In the dynamic world of auctions, understanding the language is key to success. In this comprehensive glossary, we'll decode common auction terms and phrases, empowering you to navigate with confidence. Whether you're a seasoned bidder or new to the auction scene, this guide will enhance your understanding and make you a savvy participant.
I. Decoding Common Auction Terms and Phrases
Reserve Price: The minimum price set by the seller to initiate bidding.
Bid Increment: The minimum amount by which bids must increase.
Hammer Price: The final accepted bid amount before the item is sold.
Buyer's Premium: An additional percentage added to the hammer price, paid by the buyer.
Reserve Auction vs. Absolute Auction: Explaining auctions with minimum price requirements versus those sold to the highest bidder.
Lot: A single item or group of items offered for sale as a unit.
Absentee Bid: Placing a bid when unable to attend the auction in person.
Auctioneer's Chant: The rhythmic and rapid vocalization of bids by the auctioneer.
Fall of the Hammer: The moment the auctioneer declares the item sold by striking the hammer.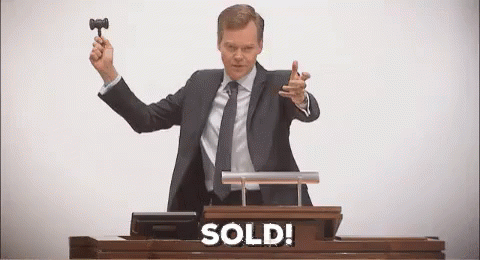 II. Mastering Bidding Terminology
Opening Bid: The initial bid amount set by the auctioneer to start the bidding.
Maximum Bid: The highest amount a bidder is willing to pay for an item.
Proxy Bid: Allowing the auction system to automatically increase bids up to a set maximum.
Upset Price: The minimum price required for an item to be sold.
Winning Bidder: The bidder with the highest accepted bid at the end of the auction.
Outbid: Being surpassed by another bidder's higher bid.
Bid Retraction: Withdrawing a bid before the auction closes.
Live Bidding: Participating in the auction in real-time, either in-person or via live streaming.
Online Bidding: Placing bids electronically through an online auction platform.
Bidder Number: The unique identification number assigned to each registered bidder.
III. Navigating Auction Processes and Procedures
Preview Period: A designated time for bidders to inspect and evaluate items before the auction.
Registration: The process of signing up and obtaining a bidder number to participate. Register to bid on Grafe Auction's website here.
Auction Catalog: A comprehensive listing of items available for bidding.
Starting Time and Closing Time: The scheduled times for the auction to begin and end.
Extended Bidding: Extending the auction's closing time when last-minute bids are received.
Reserve Not Met: Indicating that the highest bid did not meet the seller's minimum price.
Auction Results: Accessing information on the final selling prices and winning bidders.
Payment and Checkout: The procedures for settling payments and collecting purchased items.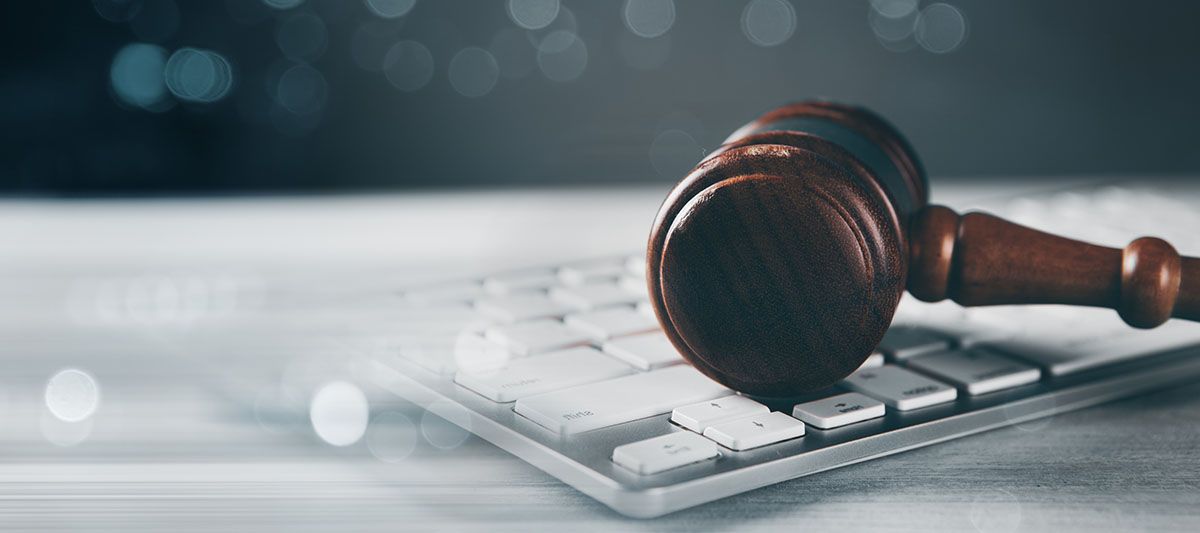 IV. Specialty Auction Terms
Estate Auctions: Auctions featuring items from estates or personal collections.
Liquidation Auctions: Auctions of assets from businesses that are closing or downsizing.
Charity Auctions: Fundraising events where items are auctioned for charitable purposes.
Government and Police Auctions: Auctions of items seized or surplus from government agencies or law enforcement.
Antique and Art Auctions: Auctions specializing in valuable and collectible antiques and artworks.
Real Estate Auctions: Auctions for properties, including residential, commercial, and land.
V. Tips for Navigating Auction Jargon
Research and Familiarize Yourself: Learn about auction terms and their implications before participating.
Seek Clarification: Don't hesitate to ask questions to gain a better understanding. Contact us here.
Attend Previews and Inspections: Take advantage of opportunities to inspect items and gather information.
Set a Budget: Determine your spending limit to avoid overspending.
Review Terms and Conditions: Carefully read and understand the auction's terms to be fully informed.
Conclusion
With this comprehensive glossary, you're now equipped to navigate auctions like a pro. By mastering common auction terms and phrases, you'll participate with confidence and make informed decisions. Whether you're buying or selling, understanding auction jargon is the key to success. So, dive into the exciting world of auctions, explore different types, and embrace the language that drives this vibrant marketplace. Happy bidding!