Preparing for the holiday season is both an exciting and daunting task, especially if you're in the food service industry—whether you're a buyer or a seller. Increased customer traffic, special holiday menus, and catering events can put even the most well-equipped kitchen to the test. On the flip side, it's also an ideal time for sellers to move surplus equipment. Thankfully, auctions can be a lifesaver for both. In this blog, we'll explore how buyers can leverage auctions to get the best deals on the equipment they need, and how sellers can capitalize on the seasonal demand to move inventory.
The Holiday Hustle in Food Service Businesses
When the holidays roll around, the demand for catering services, festive meals, and special events surges. Restaurants are booked for holiday parties, catering companies are swamped with events, and even food trucks find themselves busier than ever. To meet this increased demand, having reliable and efficient food service equipment is crucial.
A Boom in Business
From Thanksgiving to New Year's Eve, the holiday season can account for a large percentage of annual sales for some retail and food service businesses. Failing to meet this demand because of inadequate equipment is not an option.
Quality and Efficiency
During this time, not only is the volume of food preparation higher, but customer expectations are also elevated. They expect prompt service without compromising on quality, making reliable equipment a necessity.
The Benefits of Sourcing Equipment from Auctions
Cost-Effective Solutions
New, commercial-grade equipment can burn a hole in your pocket. Auctions offer a budget-friendly alternative, with prices often at a fraction of retail costs.
A Wide Array of Options
Grafe Auction specializes in auctioning a broad spectrum of food service equipment, from commercial ovens to refrigerators. No matter what you need, chances are we have it in an upcoming auction.
Quality You Can Trust
Each piece of equipment auctioned by Grafe Auction is inspected and vetted to ensure it meets our quality standards. We emphasize transparency if equipment on auction has issues so that buyers are aware. With us, you're not just buying equipment; you're making a safe investment.
How to Prepare Your Business for the Holiday Season
Conduct an Inventory Check
Before you start bidding, take stock of what you already have and what you need. This step ensures you bid on items that will genuinely benefit your business.
Actively Participate in Auctions
Once you have a list, keep an eye on Grafe Auction's upcoming events. We offer primarily online auctions, making it convenient for you to participate.
Logistics and Installation
Winning the bid is only the first step. Installation and proper set-up are crucial for ensuring the equipment integrates seamlessly into your existing operations.
FAQs: Your Auction Questions Answered
What types of food service equipment can I find at Grafe Auction?
From commercial refrigerators to high-end ovens, we offer a wide range of equipment suitable for any food service operation.
How do I participate in an auction?
Participating is easy. Simply register on our website, browse upcoming auctions, and start bidding on the items you need.
Can I inspect the equipment before bidding?
Absolutely. We encourage bidders to inspect items during our pre-auction viewing periods.
More questions? Visit our FAQ page: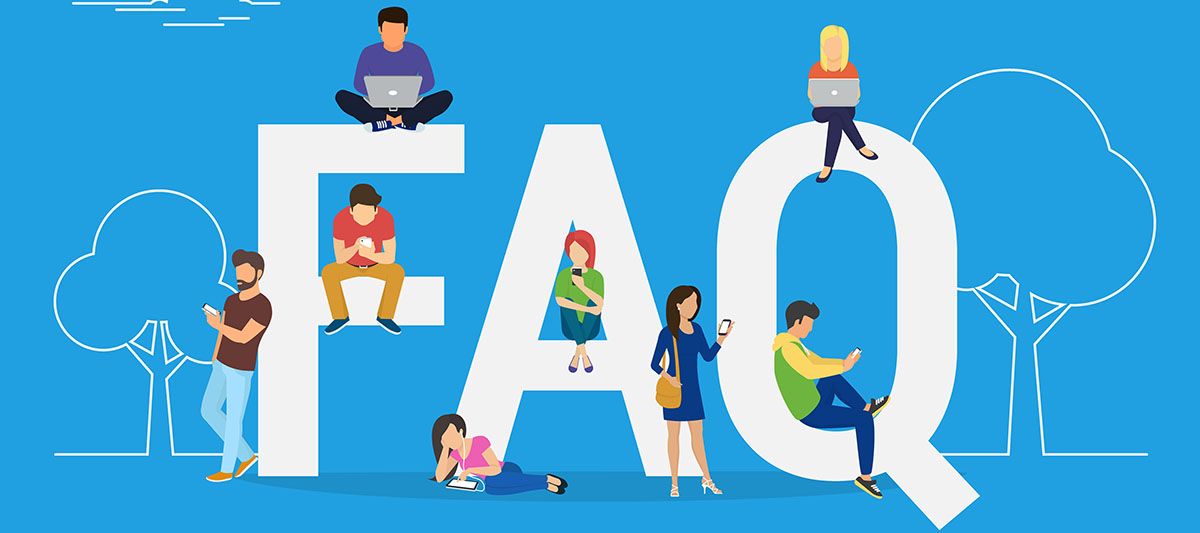 A Seller's Advantage: Why Auction Your Food Service Equipment with Grafe Auction
For those in the food service industry looking to upgrade equipment or liquidate assets, the holiday season presents an excellent opportunity. Here's why you should consider Grafe Auction as your go-to solution.
Maximize Revenue
The increased demand during the holiday season also creates a surge in the secondary market for food service equipment. Auctioning your high-quality, used equipment with Grafe Auction can get you the best possible returns.
Hassle-Free Process
Selling equipment independently can be a complex and time-consuming process. At Grafe Auction, we handle everything from inventory to sales, simplifying your experience. We have a streamlined process that ensures your equipment reaches the right buyers.
Reach a Broader Audience
Our extensive network of buyers is always on the lookout for quality food service equipment, especially as they prepare for the holiday rush. By auctioning your equipment with us, you're exposing it to a large, ready-to-buy audience.
Quick Turnaround
Our auctions are designed to be quick and efficient, ensuring you get your returns in a timely manner. This is particularly beneficial during the fast-paced holiday season when you're looking to free up space and resources for the new year.
Credibility and Trust
With years of experience and a focus on transparency, Grafe Auction has built a reputation for reliability and integrity. Sellers can rest easy knowing their assets are in trusted hands.
Conclusion
The holiday season is an opportunity for food service businesses to shine and maximize revenue. Grafe Auction is your trusted partner in sourcing high-quality, reliable food service equipment to make your holiday season a grand success. So why wait? Get in touch with us today and make this holiday season your most profitable yet.