In today's world, sustainability isn't just a buzzword; it's a necessity. As discussions about climate change and resource conservation intensify, both businesses and individuals are looking for ways to minimize their environmental impact. If you're a business owner or a decision-maker in retail, food service, or any of the sectors we frequently deal with, you've got a unique opportunity to contribute. How? By buying used equipment at auctions.
Sustainability Starts with the Basics
Let's talk about the lifecycle of equipment—be it supermarket shelves, restaurant ovens, or retail display racks. The manufacturing of these items involves raw material extraction, processing, and transportation, all of which have environmental costs. When you buy brand new equipment, you indirectly contribute to these environmental impacts.
On the other hand, opting for used equipment helps you extend the lifecycle of these items, thereby reducing the need for new manufacturing and, in turn, lessening your carbon footprint. It's a simple yet effective way to promote sustainability.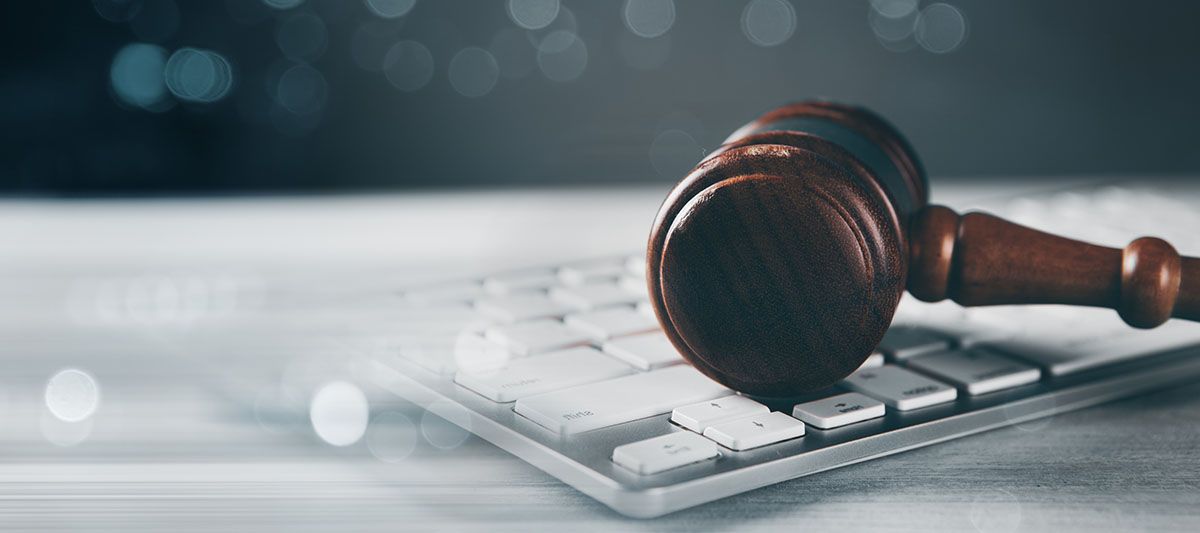 Energy Savings
Think about the energy that goes into producing a single new commercial oven or a forklift. From the extraction of raw materials to the energy used in factories for production, the costs add up—not just in economic terms but also in the amount of carbon released into the atmosphere.
When you choose used equipment, you're also choosing to save energy. This energy would otherwise be expended in the manufacturing of a new product. It's a win-win—good for your budget and great for the planet.
Less Waste, More Value
When businesses close or upgrade, what happens to their old equipment? In a less enlightened time, they might end up in a landfill, contributing to environmental degradation. Auctions offer an alternative, more eco-friendly fate for these items. By purchasing used equipment, you're essentially diverting waste from landfills. Plus, you're giving these items a second chance to be useful.
Quality and Reliability
Now, you might wonder, "Isn't used equipment less reliable?" Not necessarily. Auction companies like ours are very transparent about the quality of items we handle. These pieces of equipment are often from top-tier brands known for durability and performance. You're not compromising on quality; you're just refusing to contribute to a culture of waste.
Spurring a Cycle of Sustainability
Your choice to go green has ripple effects. When you buy used equipment, you're not just making a sustainable choice for your business; you're also encouraging the market for used items. This demand, in turn, encourages more businesses to consider selling their used equipment rather than discarding it, spurring a cycle of sustainability.
A Note to Sellers
If you're on the other side of the equation and are looking to sell off your used equipment, remember: your items have value, not just in monetary terms but also as sustainable options for other businesses. By opting to auction your items, you're contributing to a greener, more sustainable world. You're also likely to find motivated buyers who see the value in both the price and the environmental benefits of buying used.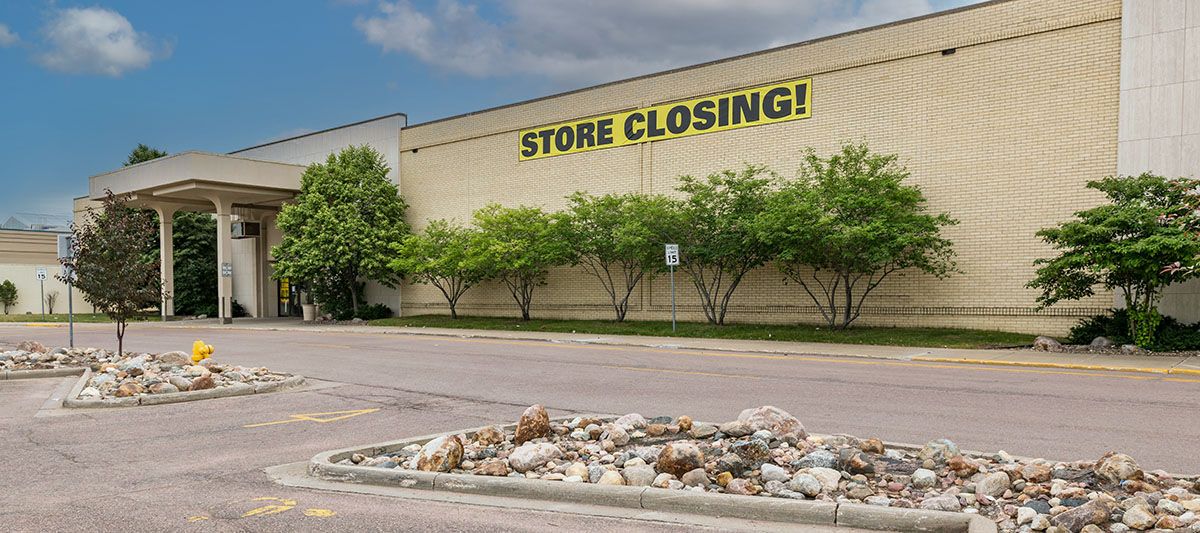 Conclusion
In a world that urgently needs sustainable choices from its inhabitants, buying used equipment is a step in the right direction. It's a decision that benefits not just your bottom line, but also the environment. The next time you're in the market for equipment, we invite you to explore the world of auctions. Not only will you find items that meet your needs, but you'll also have the satisfaction of knowing you made a choice that's good for the planet.
We, at Grafe Auction, are committed to driving the sustainability mission forward. Whether you're a buyer or a seller, we offer you a platform to make greener choices. Together, let's build a future that's not just profitable but also sustainable.