Auctions are often perceived as a sign of closure or the end of an era. However, in many instances, they symbolize growth, transition, and opportunity. At Grafe Auction, we've seen firsthand how auctions serve as a pathway for businesses to evolve and expand. Two recent examples – the Publix supermarket in Greenville, SC, and the Owatonna Public Schools High School in Minnesota – highlight how auctions can be a part of positive change and development.
The Publix Transition: Embracing the New
Publix, a renowned supermarket chain, recently held an auction for its Greenville, SC, store. This wasn't a story of closure, but rather a transition to a new, flagship location. The auction featured a wide range of high-quality food service and supermarket equipment, including commercial refrigeration units, food prep equipment, and point of sale systems, underscoring the diversity and value of items typically available at such events. Key items included:
Commercial Refrigeration: Multideck dairy and beverage cases, seafood merchandisers, deli cases, and walk-in coolers and freezers.
Food Prep Equipment: Stainless steel tables, sinks, and ovens.
Store Essentials: Point of sale systems, shelving units, and displays.
This auction was not about liquidating assets due to a downturn; it was a strategic move to embrace modernization and growth. As Publix shifted to its new state-of-the-art facility, the auction allowed other businesses in the area to acquire top-notch equipment at competitive prices, fueling their growth and operational efficiency.
Owatonna Public Schools: A New Chapter in Education
Similarly, the Owatonna Public Schools auction showcased how auctions could facilitate progress and development. With the opening of a brand-new high school campus, the district auctioned surplus items from the old high school. This series of auctions included a diverse range of items, reflecting the vast scope of resources used in a comprehensive educational setting. What was on the auction?
Musical instruments from the school band
Desks, whiteboards, couches, and other school furniture
Theater seating and equipment
Fitness and gymnasium equipment
Much more!
The auctions provided an opportunity for other educational institutions, organizations, and individuals to acquire valuable resources at an affordable cost. It was a celebration of moving forward, marking a new chapter in the district's commitment to providing top-tier educational facilities to its students.
The Broader Impact of Auctions
Upgrading Equipment
Auctions serve as a vital platform for businesses looking to upgrade to the latest technology and equipment. This practice is widespread across various industries, from food service and hospitality to fitness and manufacturing. By auctioning off older models, companies can free up valuable capital and space, making it easier to invest in newer, more efficient tools and machinery. This process not only enhances operational efficiency but also keeps businesses competitive in a rapidly evolving market. Moreover, auctions provide a unique opportunity for smaller businesses or startups to acquire high-quality equipment at more affordable prices, facilitating their growth and development.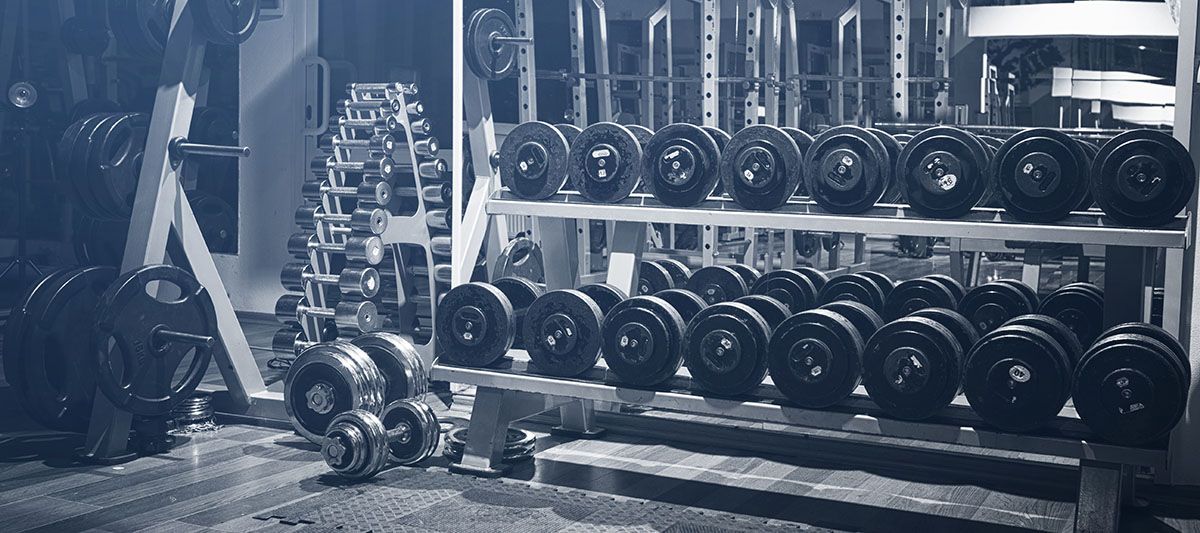 Inventory Management
Auctions play a significant role in effective inventory management, especially in situations of overstock or seasonal inventory changes. Businesses frequently turn to auctions as a strategic solution to offload excess stock, thus avoiding the costs associated with holding and storing surplus items. This approach proves to be both financially prudent and space-efficient, allowing companies to maintain lean operations. It also provides a quick and flexible way to adapt to market demands, ensuring that businesses can respond rapidly to changing consumer preferences or operational needs. Furthermore, auctions create a dynamic marketplace where surplus goods can find new life, reducing waste and promoting resource efficiency.
Business Strategy and Asset Liquidation
In the realm of corporate strategy, auctions are often a key component of asset liquidation processes, particularly during mergers, restructuring, or as a regular means of asset turnover. This controlled and transparent method of asset disposition offers businesses an effective way to reallocate resources and streamline operations. It also provides an avenue for recovering value from assets that are no longer needed or have become redundant due to technological advancements or strategic shifts. By facilitating the sale of these assets, auctions help companies maintain financial flexibility and focus on their core competencies. Additionally, auctions can provide valuable market insights, as the bidding process often reveals the current market value of various types of assets.
Environmental and Sustainable Choices
In an era increasingly defined by environmental consciousness, auctions offer a sustainable alternative for extending the lifecycle of equipment and resources. This approach is particularly appealing to eco-friendly buyers who are conscious of the environmental impacts of manufacturing and disposal. By facilitating the reuse of equipment, auctions contribute to a circular economy where products and materials are kept in use for as long as possible, reducing the need for new production and minimizing waste. This not only conserves natural resources but also reduces greenhouse gas emissions associated with manufacturing and disposal processes. Additionally, the auction platform encourages a culture of sustainability, as it showcases the viability and value of pre-owned equipment, challenging the traditional emphasis on new purchases.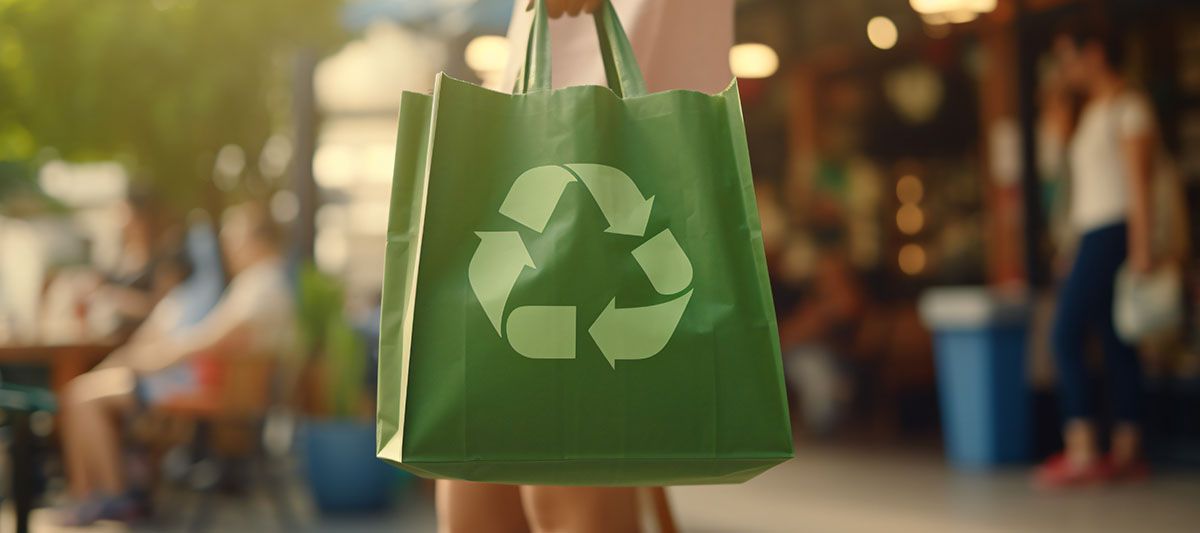 Beyond the economic benefits, auctions have a tangible impact on local communities. When schools, like Owatonna Public Schools, auction their surplus items, they provide local businesses, other schools, and even individuals with the opportunity to acquire quality equipment at an affordable price. This not only supports local economies but also fosters a sense of community as resources are shared and repurposed.
A New Perspective on Auctions
Auctions represent much more than the end of a business journey; they are a catalyst for growth, innovation, and sustainability. They foster a sense of community, provide opportunities for strategic development, and promote environmental responsibility. As seen in the examples of Publix and Owatonna Public Schools, auctions are pivotal in enabling transitions that benefit both the sellers and the broader community. At Grafe Auction, we are proud to facilitate these positive transformations, supporting businesses and individuals in their pursuit of progress and excellence.