In the ever-evolving landscape of real estate, auctions have emerged as a robust platform for buying and selling land. Whether you are an aspiring developer, an established landowner, or even a curious investor, understanding the nuances of real estate auctions can offer invaluable insights. This overview aims to demystify the process, focusing particularly on residential development land, and offers a panoramic view of the expertise needed for a successful auction experience.
The Intricacies of Land Auctions
Different Types of Land and Their Value
Land is not just a blank canvas; it's a tapestry of variables like topography, zoning, location, and accessibility. Each of these factors contributes to the property's overall value and its appeal to potential buyers. Whether it's farmland that could be converted into a residential area or a commercial plot in a bustling city, understanding the types of land available can significantly impact the outcome of an auction.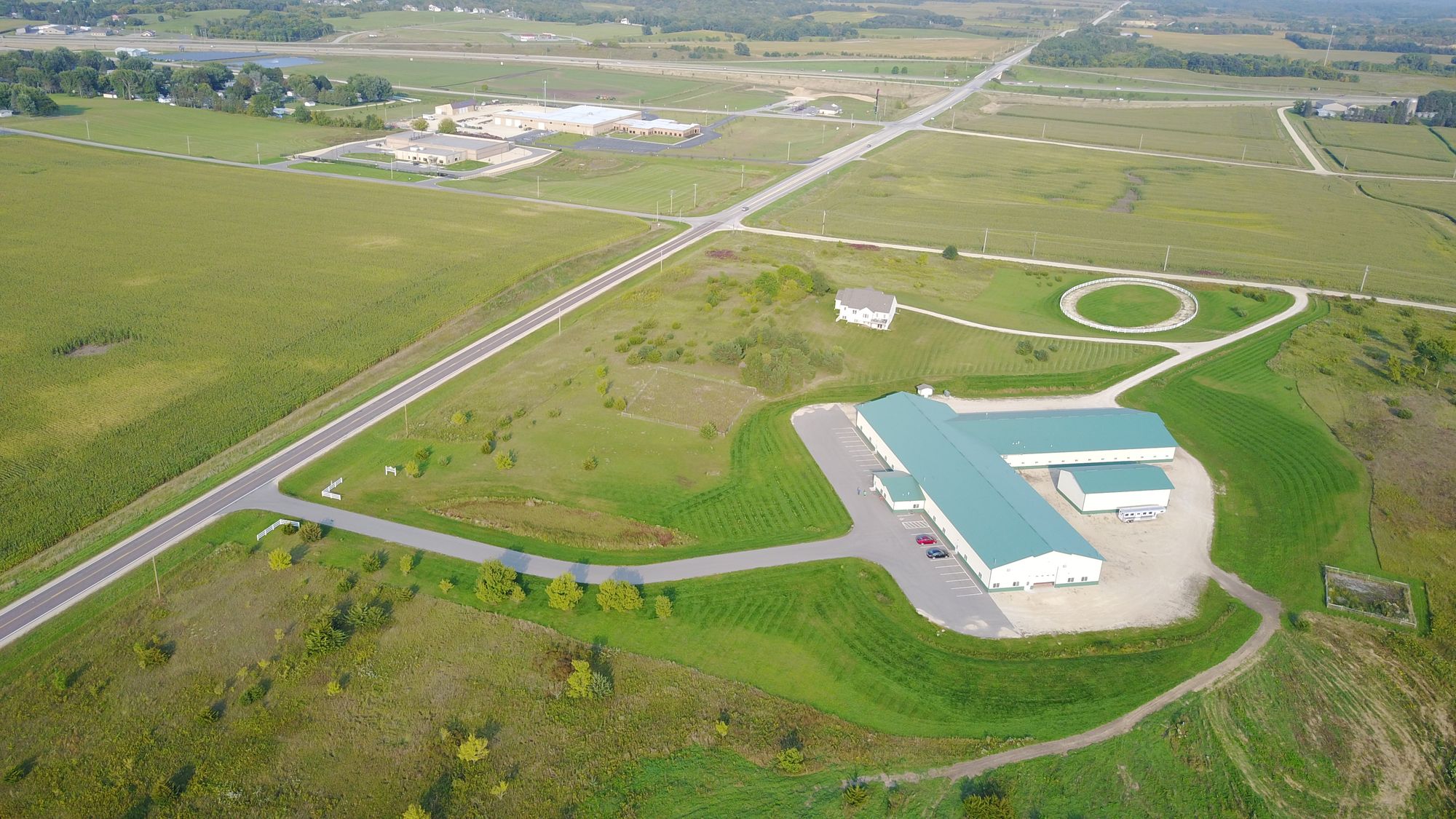 The Role of Grafe Auction in Land Sales
Meeting with Sellers and Educating Them on the Auction Process
At Grafe Auction, we believe that education is an important aspect of a successful auction. Our initial interaction with sellers involves a thorough discussion about what an auction entails. We ensure everyone involved understands the mechanics, timelines, and legalities of the auction process. This ensures that we're all on the same page and helps build a comfortable environment for a successful sale.
What an Auction Is in the Context of Real Estate
An auction is more than just a quick way to sell; it's a strategic approach to maximize value. The date, time, and terms are set well in advance, providing a transparent and equal playing field for all participants.
Pre-Auction Prep and Seller Education
During the pre-auction phase, the emphasis is on meticulous preparation and education to ensure a successful auction. At Grafe Auction, we go beyond basic due diligence to gather comprehensive information about the property. This involves consulting not only public records and government agencies but also having in-depth conversations with the property owners about their history with and knowledge of the land.
Whether the property in question is a family farm on the brink of urban expansion or a piece of undeveloped land, our aim is to identify unique characteristics that would appeal to a wide range of potential buyers. Sometimes the property is rich in history or has unique features that make it stand out. Other times, it may just be "another piece of dirt," but that's appealing to buyers too. Knowing these details helps us tailor our marketing strategies effectively.
All in all, the pre-auction phase is critical to auction success. All stakeholders must be in agreement about the auction plan and goals. Every piece of available information should be prepared for inclusion in the marketing campaign. The moment the auction sign is erected and the property details are uploaded to our website, we want to be as prepared as possible to guide the auction to a successful conclusion. Being prepared for the event is critical. In nearly all circumstances a seller only gets one chance at conducting an auction, so it has to be done right.
Property Previews and Buyer Education
Buying land is a significant investment. That's why we offer property previews with expert staff onsite to educate prospective buyers. These initiatives help them understand the bidding process and the scope of the auction, which is particularly helpful for first-time auction-goers.
The Auctioneer's Expertise
No auction can be successful without an experienced auctioneer at the helm. These professionals do more than just announce numbers; they provide essential insights into market trends, asset valuation, and the psychology of buyers. They are often the difference between an average auction and a resounding success.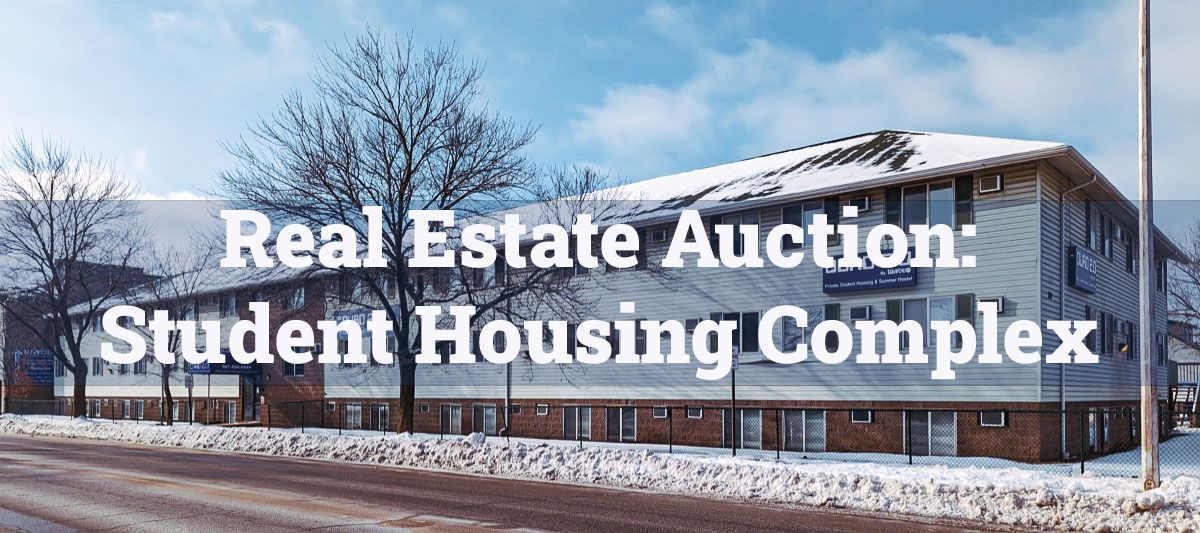 Pre-Auction Preparations
Comprehensive Property Assessment
Before the auctioneer's call ends at any land auction, an exhaustive list of preparations must be completed. This goes beyond a simple land survey; it may involve legal checks, zoning permissions, and sometimes even environmental assessments. This due diligence not only elevates the seller's credibility but also offers potential buyers the transparency they need to make informed decisions.
Marketing and Outreach in the Digital Age
Gone are the days when a few newspaper ads would suffice to attract potential buyers. In today's interconnected world, a multifaceted marketing strategy is essential for the success of any real estate auction. Combining traditional advertising methods with digital platforms like social media, display, search, real estate forums, and email campaigns can exponentially increase an auction's visibility.
The Auction Day: More Than Just Numbers
The Art and Strategy of Bidding
Bidding at an auction is not a game of chance; it's a calculated decision based on extensive research and market understanding. Prospective buyers should come prepared, with a clear budget in mind and a strategy to navigate the often intense moments as bids climb higher and higher.
Closing the Deal: It's Not Over Yet
After the final call from the auctioneer and the winning bid is announced, a new phase of the auction process begins. This involves paperwork, legal formalities, and sometimes, negotiations over specific terms and conditions. At this stage, the expertise of legal and real estate professionals can be invaluable.
The Future of Land Auctions
As we forge ahead into a digital future, land auctions are poised to have a wider reach than ever before. Online auction companies are already making it easier for people from different geographies to view upcoming events, leveling the playing field like never before.
Land auctions serve as more than just transactional platforms; they are marketplaces of opportunity and growth. As the economic landscape continues to evolve, they offer a robust, adaptable avenue for real estate transactions, making it essential for anyone in the industry to understand their complexities and benefits.